Collaborative. Bold. Passionate. Creative.
Diana Donnarumma
Founder of Resilience Medical
Multi-organ transplant recipient
Health Care advocate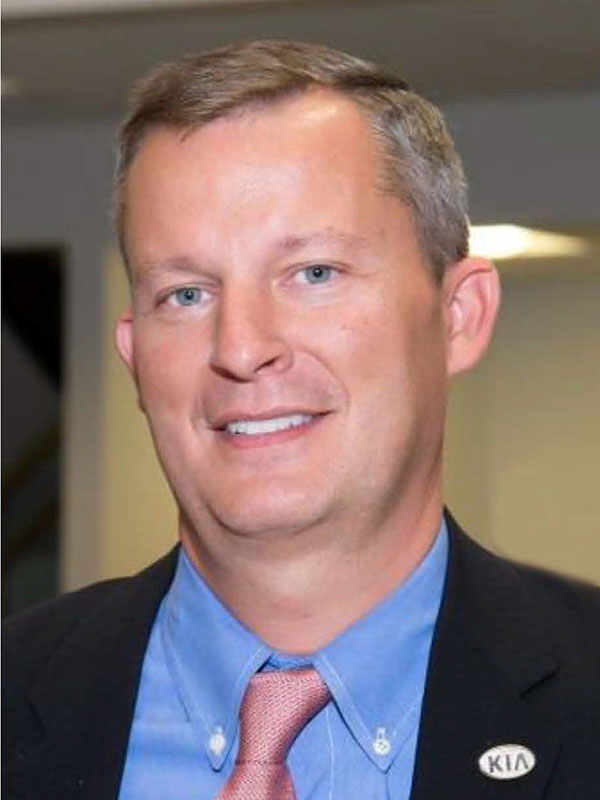 Harold Erbacher
Chief Operating Officer
Northtown Automotive Companies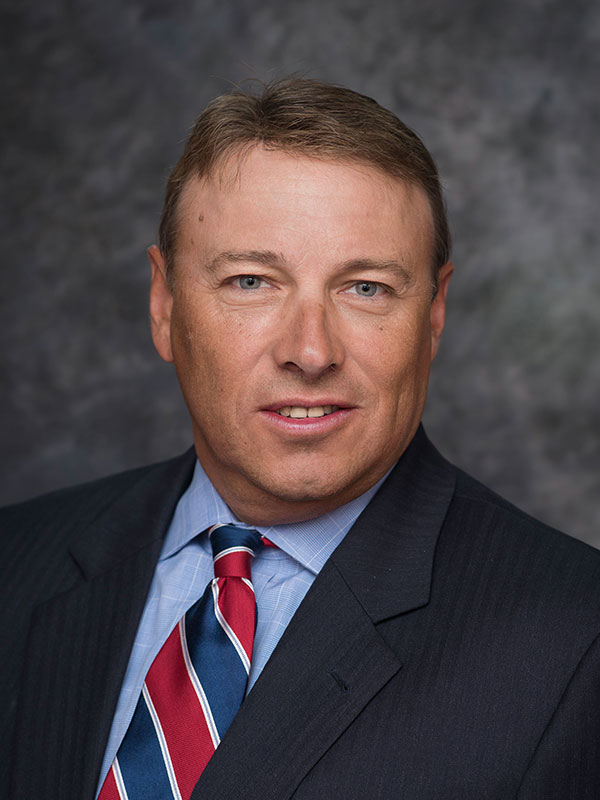 Urmas M. Lupkin
V.P. Sales & Marketing
Sgroi Financial, LLC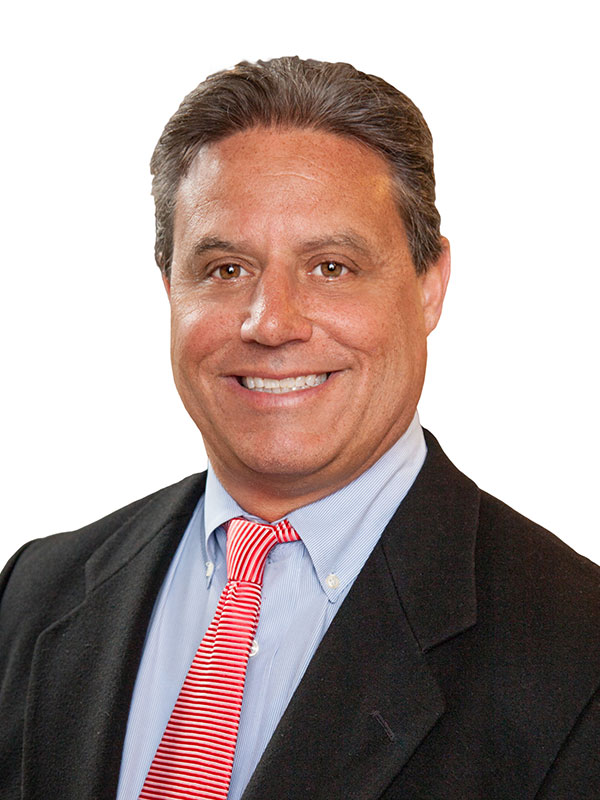 Greg Emminger
Vice President, Dir of Development
Carubba & Company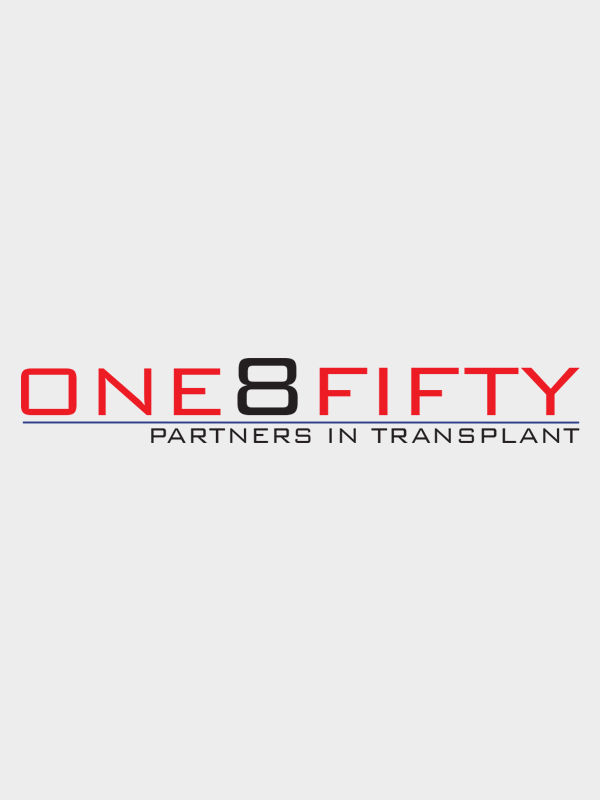 Chad Glaser
GM of Sales: Schneider's Seafood & Meats
President of Healthcare Navigators of WNY
90% of Americans support organ donation, yet only 30% know the steps to become registered.
ONE8FIFTY intends to be the driving force to change donor INTENT to CONSENT.
If you're not already an organ donor, please register today.
If you are registered, please share your decision with family and friends.
If you believe in organ donation, help educate others about the dire need.
ONE8FIFTY is a NYS Non-Profit Corporation IRS 501(C)3 designation.
Donate securely via PayPal, or using a credit or debit card.